We specialise in creating unique saunas
In fast-paced and stressful lives, finding moments of tranquility is essential for our overall well-being. Build your own private sauna with our plans. From start to finish, we'll guide you in creating a sauna that will fulfill your expectations. Invest in your source of relaxation and peace today.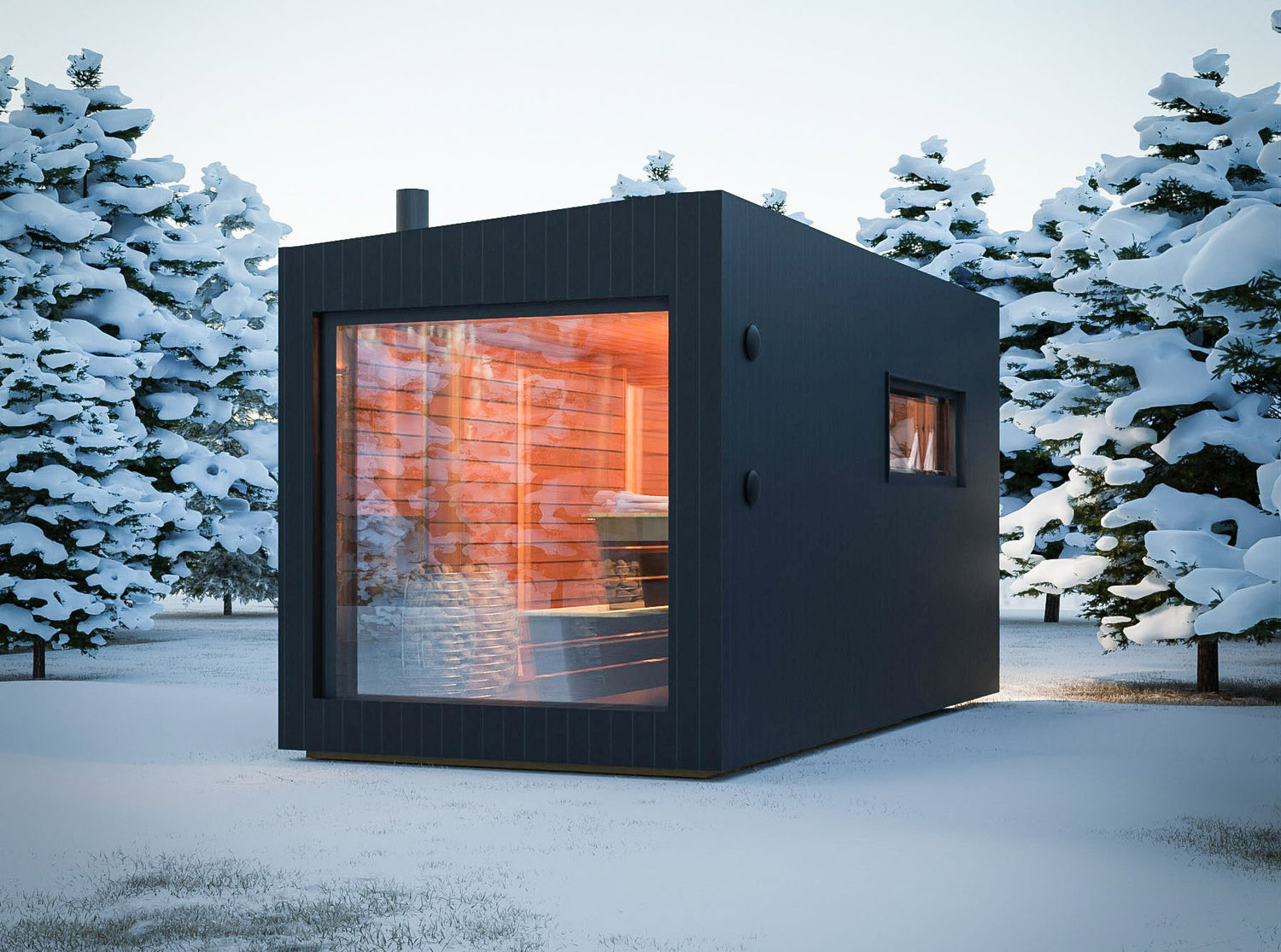 Modern Design
All our designs are modern, minimalistic and visually stunning. We would't settle for less.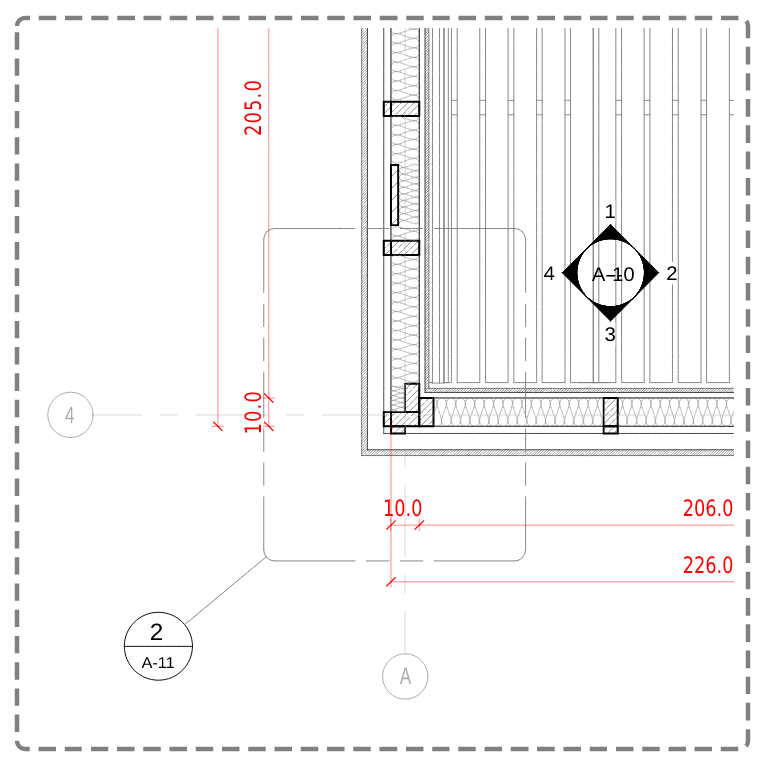 Detailed sauna plans
Our designs are carefully drafted by a professional architect. Plans are both in metric and Imperial.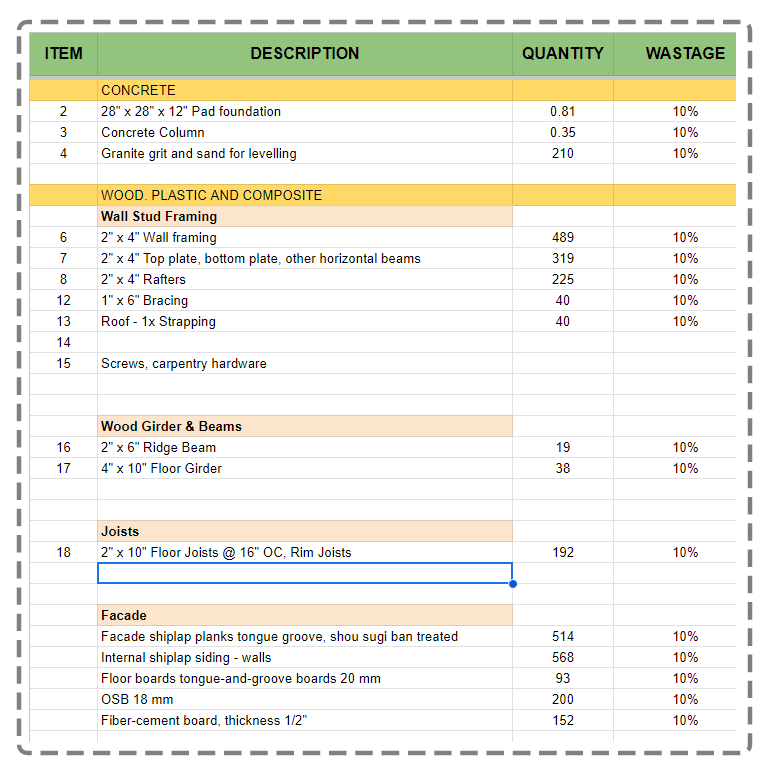 Bill of materials
We provide every plans set with editable Excel worksheet. All you have to do is put in your local material prices, or just hand it to your hardware store and start building.
What's inside of the plans?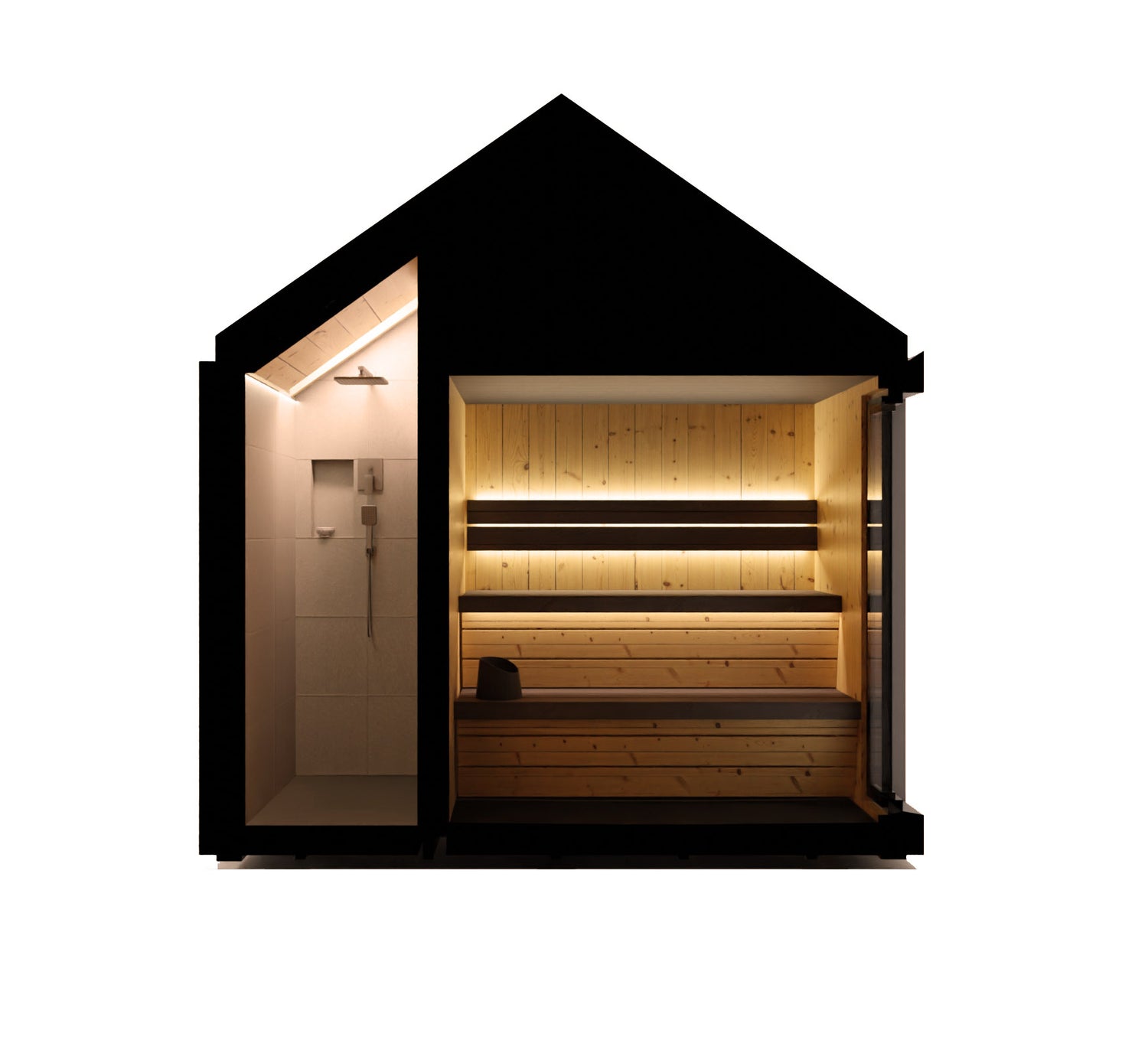 Good Design Finalist
Our Sauna Tuula project was a finalist in the Good Design 2022 competition in the Small Architecture category. Out of the many submissions, the Tuula Sauna project was recognized and placed in the TOP 3 of the selected submissions.
See the project
Frequently Asked Questions
Can you customise my design?

Yes! We can make any modification happen. We offer three level modification packages, small, medium and large. Book a free consultation to talk about your project and we'll answer any questions that you may have.
Can I pay in my own currency?

If you want to pay in your own currency, pick 'bank deposit' at the checkout. For the correct amount, just google eg. "1000 PLN in USD" and this is your amount.
Can you design a custom sauna for me?

Yes, we can do any custom design as needed. Get in touch with us in the 'Contact' tab or book a free project consultation.
Prices for a custom project start at $1900
Can I change the heater type?

Yes. Our saunas are designed so that you can use electric or wood heater. Get in touch with us and we'll provide you with tips on what stove will be suitable for your sauna.
Can I buld multiple saunas using your designs?

You can, but our standard licence for each project permits you to build one sauna. If you want to build more saunas, get in touch with us for a discount.
What drawings are included in your plans?

Our plans are always very detailed, so that all the questions are answered for you, before you start your build. The plans are both for professionals and amateur builder. The exact number of pages may vary from model to model, but usually it's around 17 pages. We always include: floor plans, foundation plan, building elevations, sections, details, door and window schedules.
What file types do the plans come in?

All our plans come in in a PDF file format. The material lists come in in Excel format